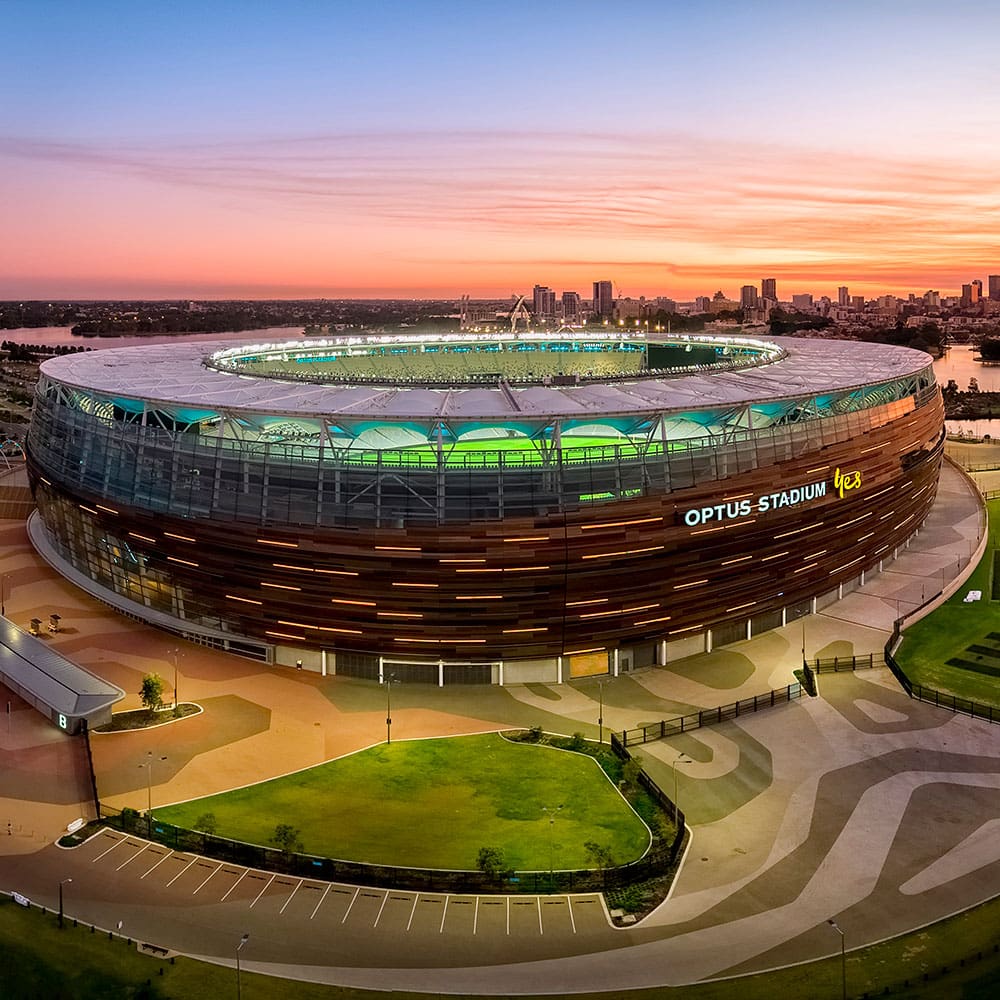 Even before the first ball was bowled at our inaugural event, VenuesLive, as the operator of Optus Stadium, had already implemented a Disability Employment Plan. The opportunity to then be part of the Hospitality Disability Network allows us to build on that early initiative.
The hospitality and tourism industry is a major employer of West Australians and the Hospitality Disability Network will work to increase sustainable employment opportunities for people with disabilities.
By having a place on the Board of the HDN, not only does Optus Stadium support the Network's vision – to build disability confidence in the tourism and hospitality sector – but it allows us to be an advocate and encourage other businesses and companies to follow our lead.
VenuesLive works with hundreds of companies that are a major part of our business. We will be sharing the knowledge we have of employing people with disabilities with those companies and encouraging them to join us in this initiative.
The idea that we can make a difference and assist people living with a disability to pursue employment is something that makes our organisation and our employees proud of their workplace.
To address any biases and advocate for positive change is a challenge that VenuesLive and the HDN takes up with vigour.
We see the individual and treat others with courtesy and empathy and we aim to improve the employment experience of people with disabilities and show them a meaningful career in hospitality.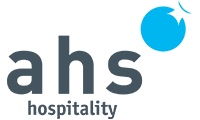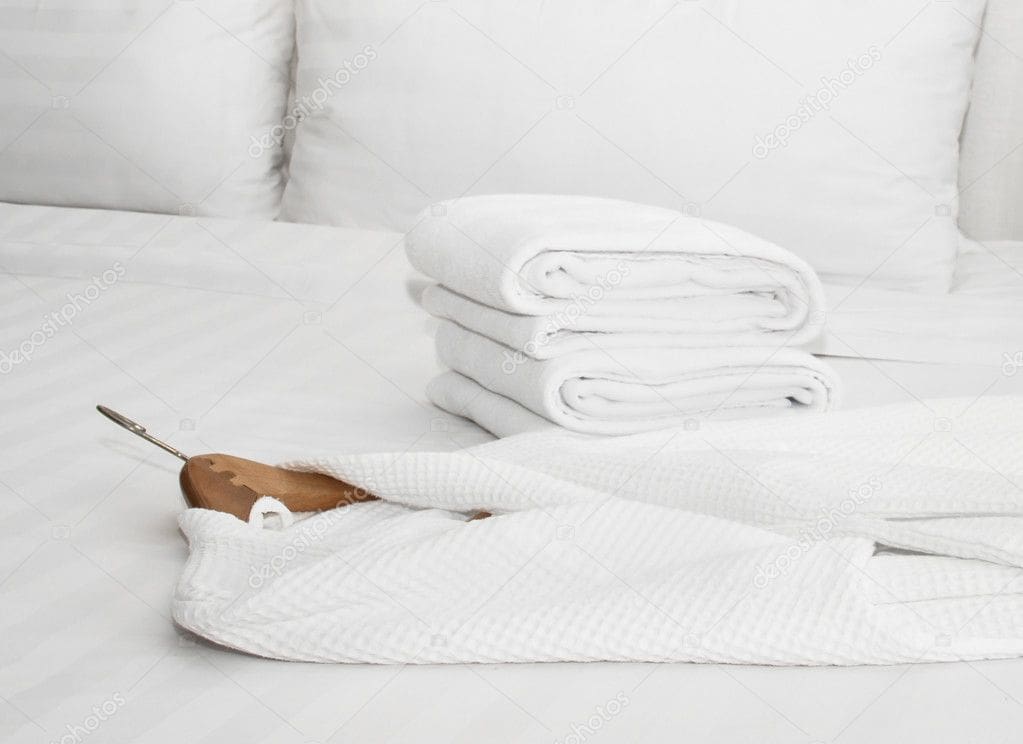 Laurie Jerome, General Manager SA & WA
AHS believes our core principles are achieved in partnering with Hospitality Disability Network , intrinsically WE EMPOWER PEOPLE, WE RESPECT ONE ANOTHER, WE DO THE RIGHT THING. We believe the existing diversity within AHS is a great start to anchor the direction of employing more people with disability within our business."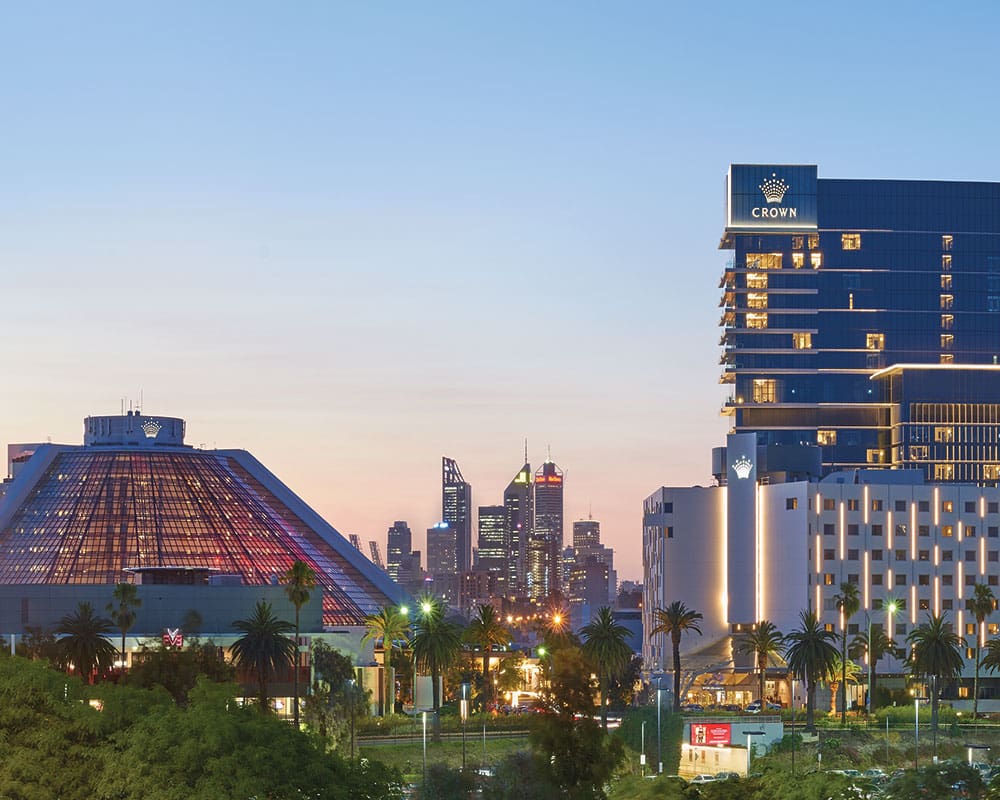 Lonni Bossi - Chief Operating Officer
Crown is one of Australia's most significant private sector employers dedicated to creating and accessible and inclusive environment.
At Crown, we recognise that employing people with disability leads to real empowerment and social inclusion
In 2014 we launched CROWNability, an employment program that ensures people with disability are given every opportunity to gain employment at Crown in the diverse range of roles available.
Since its inception, CROWNability has grown to provide employment opportunities for more than 400 people and we now realise there is much more we can do to transform perceptions of disability and provide meaningful employment within Crown and beyond.
Crown continues to invest in making our company a disability confident organisation with the goal of delivering an accessible and inclusive environment through our CROWNability program.
Our current 2018-2021 Action Plan is strategically focused to go beyond employment to impact Crown's broader organisation and community.
Building on our success of CROWNability, we are proud to be a founding member of the Hospitality Disability Network and encourage organisations within the hospitality and tourism industry to join us in leading the way in providing sustainable employment opportunities for people with disability.
Hospitality Proprietary Limited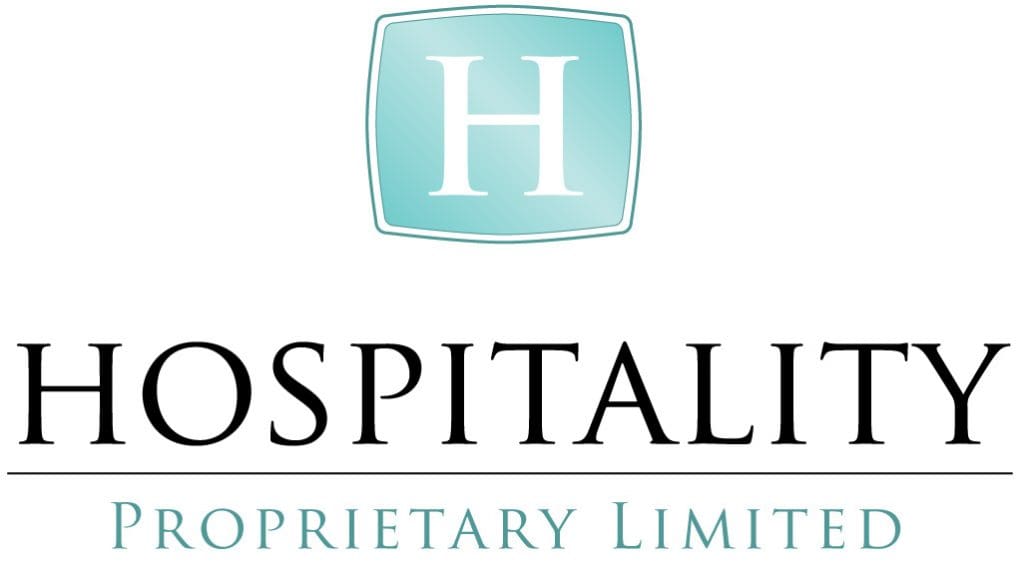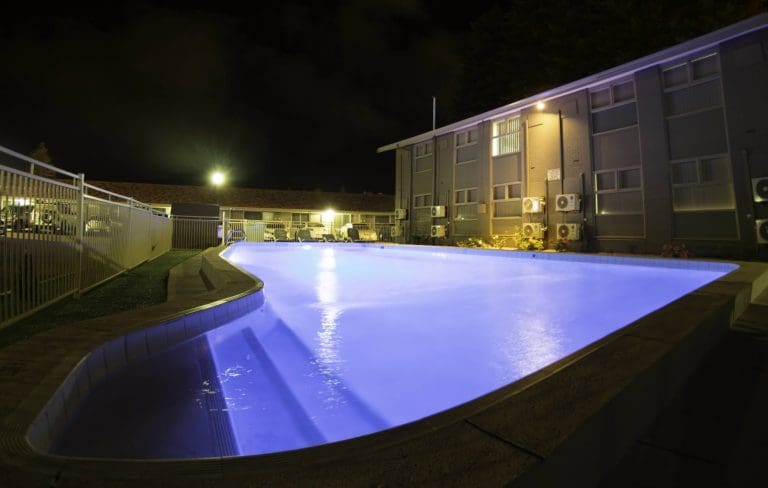 Chris Pye, Managing Director
Hospitality Pty Ltd is a family based private company that has owned and managed hotels and motels through communities around Australasia since 1962.
We have always maintained a positive policy of community involvement and with our sister company Ace Cinemas Pty Ltd, we have been involved for more than 40 years in supporting and engaging with the WA branch of children's Variety which does a great deal of work in the disability space.
The opportunity to support the Hospitality Disability Network was a very natural extension of things we were already doing. We are very pleased and proud to be involved.
We understand the importance for both able and disabled people of belonging to a community and we know that having meaningful employment within a community plays an important role in engendering a feeling of belonging to a community.
We also understand the problems that people with a disability have in competing for jobs.
We have seen for ourselves the wonderful contribution people with disability can make in a workplace and a workforce, not only in terms of the work they perform but also in demonstrating to their able colleagues that disabled people are more than capable of making a very positive contribution to the community they live in and hence in increasing the level of respect, tolerance and understanding in the wider community.
Chamber of Commerce and Industry WA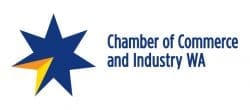 Chris Rodwell - Chief Executive Officer
The Chamber of Commerce and Industry of Western Australia (CCIWA) is proud to support the Hospitality Disability Network (HDN). At CCIWA, we encourage responsible and equitable employment practices in the WA business community, as we believe this builds an inclusive society that values every individuals contribution and helps to make WA a great place to live and do business. This aligns with the work that the HDN is undertaking in developing a sustainable model that supports businesses to increase employment opportunities for people with a disability in the hospitality and tourism sector. Hospitality and tourism are key growth industries in WA that require a sustainable workforce. The HDN is creating a talent pool to provide opportunities for good employment outcomes for people with a disability that will not only benefit the employees and the businesses they work in, but will also contribute to the economy and the community more broadly.

Bradley Woods - Chief Executive Officer
If we are to achieve lasting and tangible employment outcomes for those with a disability, it is critical that we engage in collaborative projects between industry groups, Government and employment providers.
The Hospitality Disability Network will help provide opportunities for job seekers and employers to find a suitable fit, coupled with adequate support to ensure those with a disability are able to fully participate in each workplace.
Establishing programs like the Hospitality Disability Network is not only beneficial for individual workers, it delivers positive outcomes for the community, broader society and importantly, participating businesses.
The greatest asset any company has is their workforce. The HDN provides an opportunity for employers to ensure they are attracting the best possible personnel from the local talent pool, including those with a disability, who can add great value to a business.
The broad coalition of industry participants who form the HDN is testament to the fact that businesses can see the benefits that can be obtained from working together to achieve a collective goal.
To find out how the Hospitality Disability Network can work with your business get in touch today