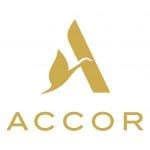 The HDN is creating a better futures for those in our community living with a disability by supporting them in employment pathways and allowing employers access to varying skills and unique goals.
So far we have had a great experience with the team at HDN and look forward to continuing our partnership.
Jai McNaughton
Talent & Culture Manager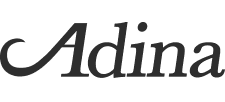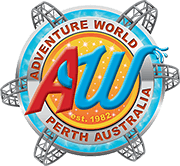 If we are to achieve lasting and tangible employment outcomes for those with a disability, it is critical that we engage in collaborative projects between industry groups, Government and employment providers.
The Hospitality Disability Network will help provide opportunities for job seekers and employers to find a suitable fit, coupled with adequate support to ensure those with a disability are able to fully participate in each workplace.
Establishing programs like the Hospitality Disability Network is not only beneficial for individual workers, it delivers positive outcomes for the community, broader society and importantly, participating businesses.
The greatest asset any company has is their workforce. The HDN provides an opportunity for employers to ensure they are attracting the best possible personnel from the local talent pool, including those with a disability, who can add great value to a business.
The broad coalition of industry participants who form the HDN is testament to the fact that businesses can see the benefits that can be obtained from working together to achieve a collective goal.
Bradley Woods - Chief Executive Officer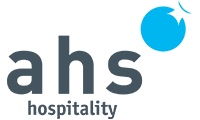 AHS believes our core principles are achieved in partnering with Hospitality Disability Network , intrinsically WE EMPOWER PEOPLE, WE RESPECT ONE ANOTHER, WE DO THE RIGHT THING. We believe the existing diversity within AHS is a great start to anchor the direction of employing more people with disability within our business."
Laurie Jerome, General Manager SA & WA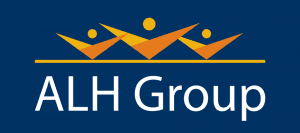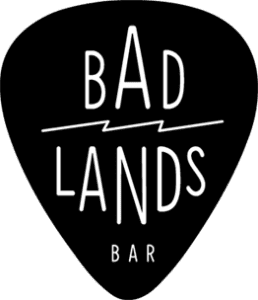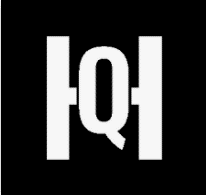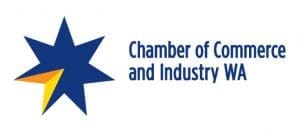 The Chamber of Commerce and Industry of Western Australia (CCIWA) is proud to support the Hospitality Disability Network (HDN). At CCIWA, we encourage responsible and equitable employment practices in the WA business community, as we believe this builds an inclusive society that values every individuals contribution and helps to make WA a great place to live and do business. This aligns with the work that the HDN is undertaking in developing a sustainable model that supports businesses to increase employment opportunities for people with a disability in the hospitality and tourism sector. Hospitality and tourism are key growth industries in WA that require a sustainable workforce. The HDN is creating a talent pool to provide opportunities for good employment outcomes for people with a disability that will not only benefit the employees and the businesses they work in, but will also contribute to the economy and the community more broadly.
Chris Rodwell - Chief Executive Officer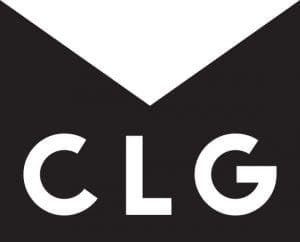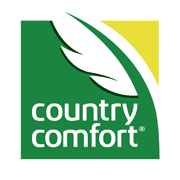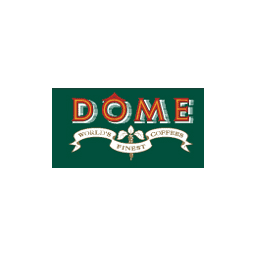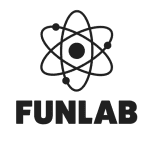 Equal opportunity employment is incredible important at Funlab. We all come from diverse experiences and backgrounds and it is important we represent our communities and work to better employment for underrepresented groups.
It had been very difficult to recruit talents, due to the closure of the borders and unemployment at an all-time low.
Thanks to the HDN we have been able to place candidates that might not have had the confidence to apply directly to our job ads but working with HDN has opened a pathway for us to meet with amazing candidates who are looking for opportunities to start their careers and develop new skills, while we've been able to continue building diverse teams and continue offering the best guest experience.
The Motherfunner we have recruited through HDN has been with us for almost 7 months now. He shows eagerness to learn everyday and holds various responsibilities with confidence.
The team at HDN genuinely care about their clients and are incredibly supportive. They set the client and employer up for success.
HDN wants to make a difference and have an impact in the community. The hospitality and entertainment industry can be difficult to navigate with the expectations of how you need to present yourself or the skillset you need but HDN actively works to break through those barriers and show employers and clients that you don't have to be a particular type of person or have a certain experience to be successful.
Emilly Tsuka
Talent Manager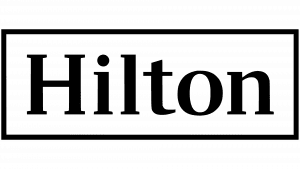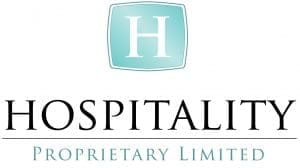 Hospitality Pty Ltd is a family based private company that has owned and managed hotels and motels through communities around Australasia since 1962.
We have always maintained a positive policy of community involvement and with our sister company Ace Cinemas Pty Ltd, we have been involved for more than 40 years in supporting and engaging with the WA branch of children's Variety which does a great deal of work in the disability space.
The opportunity to support the Hospitality Disability Network was a very natural extension of things we were already doing. We are very pleased and proud to be involved.
We understand the importance for both able and disabled people of belonging to a community and we know that having meaningful employment within a community plays an important role in engendering a feeling of belonging to a community.
We also understand the problems that people with a disability have in competing for jobs.
We have seen for ourselves the wonderful contribution people with disability can make in a workplace and a workforce, not only in terms of the work they perform but also in demonstrating to their able colleagues that disabled people are more than capable of making a very positive contribution to the community they live in and hence in increasing the level of respect, tolerance and understanding in the wider community.
Chris Pye, Managing Director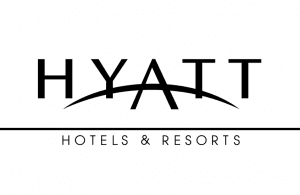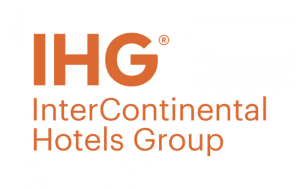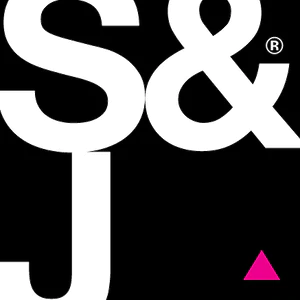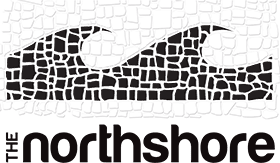 In our current economic climate, it has been challenging to find new talent, which has led us to explore new pathways and talent pools. That's when I found the Hospitality Disability Network.
It was incredibly easy to deal with the HDN, they have come to understand our business and what we need and connected us with some great candidates.
Currently we have two of their candidates placed with us for over six months. The HDN assisted us through the entire process. From recruiting, to on boarding, to post placement support.
The Northshore has such a great relationship with the community and working with the HDN allows us to have a new pool of talent that may not have had the confidence to apply for our roles, allowing us to have a broader range of staff that represents all facets of our local community.
Chris Howell
General Manager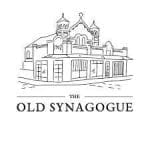 Equal opportunity is very important to our business and industry, a balanced staff base is vital to the moral and health of the greater team. As a large venue we have a lot to give back to the community and are happy to assist with jobs/ training and whatever support we can offer.
At present it is a lot harder to entice new workers into the industry, HDN have been a great help to our recruitment process. They have helped with filling entry level positions.
The talents from HDN have been a great asset to our team, they regularly attend training sessions and actively want to come to work. They always put their hands up to come in early or to pick up more shifts.
HDN's uniqueness is that they actively follow up their placements and offer support if needed.
Siobhan Needham
General Manager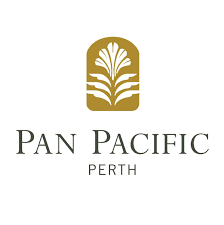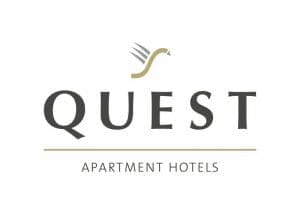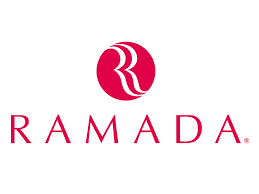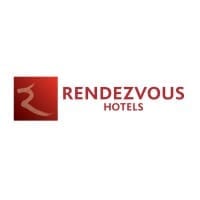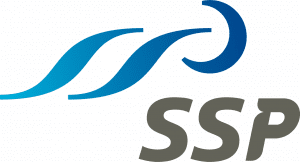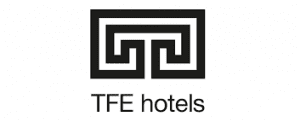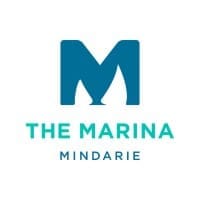 Even before the first ball was bowled at our inaugural event, VenuesLive, as the operator of Optus Stadium, had already implemented a Disability Employment Plan. The opportunity to then be part of the Hospitality Disability Network allows us to build on that early initiative.
The hospitality and tourism industry is a major employer of West Australians and the Hospitality Disability Network will work to increase sustainable employment opportunities for people with disabilities.
By having a place on the Board of the HDN, not only does Optus Stadium support the Network's vision – to build disability confidence in the tourism and hospitality sector – but it allows us to be an advocate and encourage other businesses and companies to follow our lead.
VenuesLive works with hundreds of companies that are a major part of our business. We will be sharing the knowledge we have of employing people with disabilities with those companies and encouraging them to join us in this initiative.
The idea that we can make a difference and assist people living with a disability to pursue employment is something that makes our organisation and our employees proud of their workplace.
To address any biases and advocate for positive change is a challenge that VenuesLive and the HDN takes up with vigour.
We see the individual and treat others with courtesy and empathy and we aim to improve the employment experience of people with disabilities and show them a meaningful career in hospitality.
Mike McKenna - CEO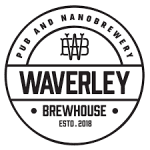 The HDN and I have previously worked together closely. So, working with people with different abilities and backgrounds is what makes my business thrive. 
Lately, it has been very challenging to recruit staff, due to restrictions and border closures. The HDN has introduced us to a new talent pool and made our work so much easier. The HDN screens the candidates and makes sure they have the appropriate certificates and requirements before the candidate starts work. So basically, the interview process is just a casual meet and greet the candidate.
At the moment, we have four of their talents placed in our venue, one for more than 6months. Front and back of house. All of them are completely different but fit in very well with the team. They really enjoy learning new skills or like to shine the skills they have previously acquired. 
The HDN makes sure that it is the right placement for the right candidate and even assists them further if it is required.
The HDN is unique as it specifically caters towards the hospitality industry. Everyone in the team has an extensive hospitality background, so they understand what is required from an employer side.
It is always a pleasure dealing with the HDN. I cannot recommend them highly enough.
Ryan Ebbs
General Manager